What is 2Step & Why Do I Need It?
Passwords are increasingly insecure.
Every day passwords are guessed, hacked or stolen by email phishing attacks. When this happens the safety of our private data is put at risk. 2Step Verification for your CSUB account adds a second layer of security and keeps your account protected--even if your password is compromised.
CSUB is excited to join others in the CSU system, private industry, and financial institutions who have also secured their most sensitive data with 2Step verification.
By verifying your identity using a second factor--like a small hardware device or smart phone app--2Step prevents anyone but you from accessing your account. If someone steals your credentials and tries to access your account, your user name and password will not be sufficient to log in. The thief will also need to have access to your device to complete the log in process. If someone else tries to log in to your account, you will be notified on your device and you can deny them access instantaneously.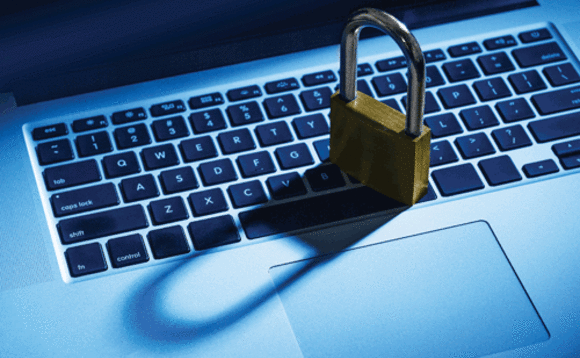 What Services Use 2Step?
All services authenticated through Shibboleth will require 2Step verification. These services include:
Common Financial System
Finance Data Warehouse
PeopleAdmin
SAP Concur
CSYou
Zoom Conferencing
CSU Learn (SumTotal)
Box.com
ServiceNow
CSU Sharepoint
AcademicWorks
Handshake
Digital Measures
Questica
How Does 2Step Work?
Information Technology Services has partnered with Duo Security to bring 2Step Verification to CSUB.
With 2Step + Duo, you have many options to verify your identity. When you enter your username & password online, you have the option to verify your identity using a small hardware fob, an app on your smart phone or a call to your phone.

Getting Started with 2Step
If your account requires 2Step verification, then this is the process for getting started:
You will be contacted by ITS and together we will setup a date and time to enroll you in the 2Step service.
On that date, you will receive an enrollment email from Duo Security. This email message will contain a personalized link to activate 2Step on your smart phone (if you choose). If you would prefer to use a hardware fob, then ITS will issue one to you at no cost. If you choose not to activate your smart phone, then the email link will allow you to activate a landline such as your office extension.
A member of ITS will meet you on the date of your enrollment to help you get your device activated. If you would like a fob, we will bring you one at that time and confirm that you can login successfully with your new hardware fob.