R. Brandon Pratt
Associate Professor of Biology
Department of Biology
California State University, Bakersfield
Bakersfield, CA 93311 USA
Email rpratt at csub dot edu
Phone 661-654-2033

Background

My students and I study topics in plant physiological ecology in an effort to understand how plants are adapted to the environment. A lot of this work is aimed at understanding adaptations and responses to drought in southern California shrublands. For the latest results of these studies see my google.scholar or research gate page.
Students that are interested in conducting research in my lab, both undergraduate and graduate students, are encouraged to contact me about research opportunities.
Lab highlights: High resolution computer tomography (HRCT) system in the Pratt lab at CSUB. The system is on the left, an image of scanned vascular tissue of grapevine with color coded vessel diameters, and the 0.5 meter grapevine on the far left being loaded for scanning.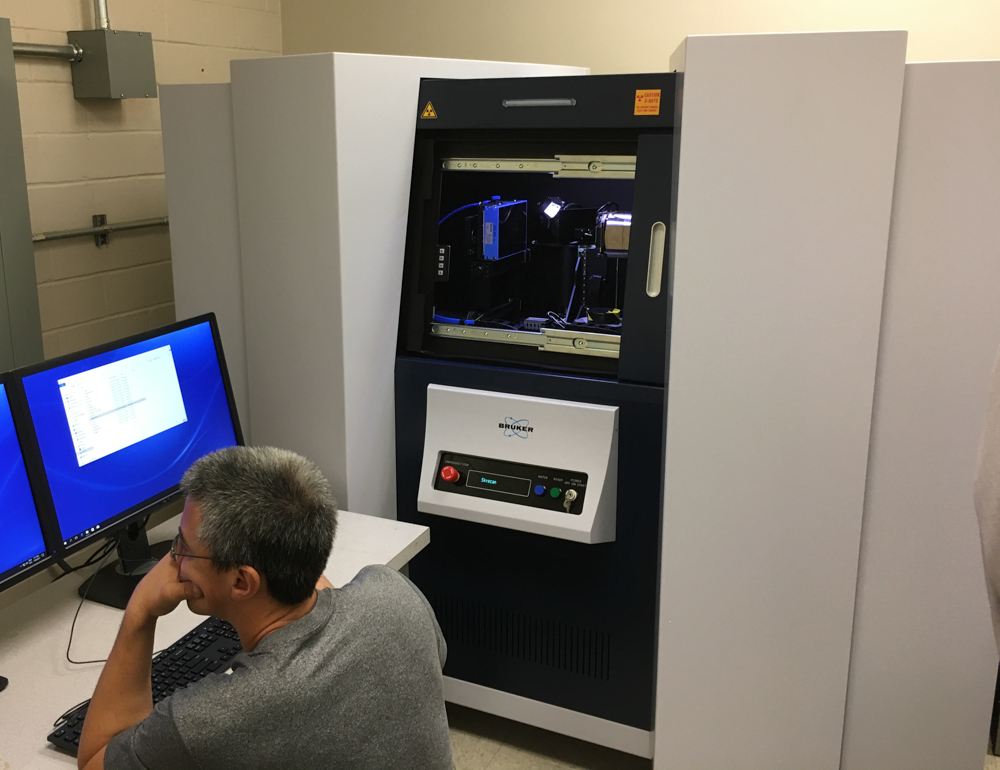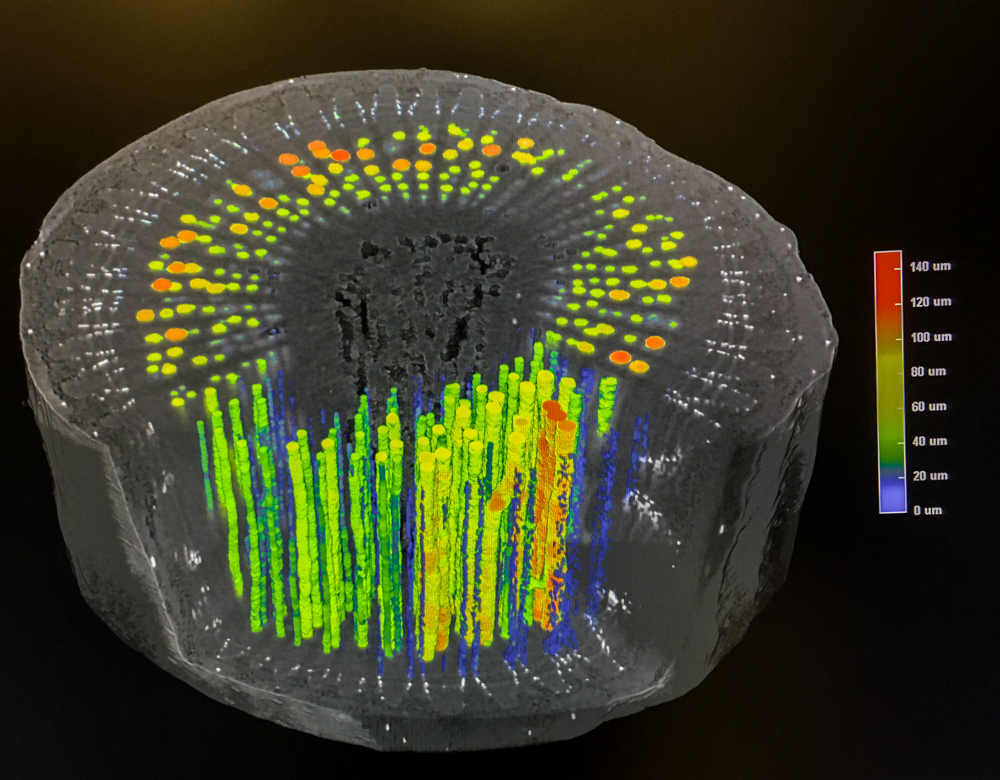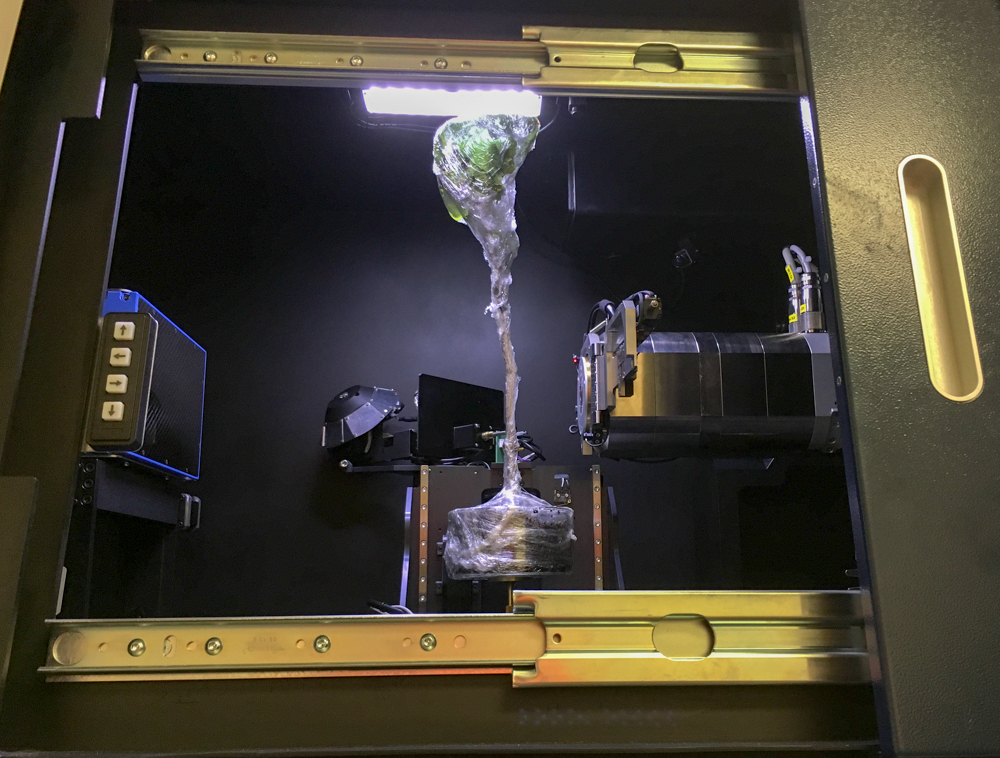 Personnel
MS Students
Viridiana Castro: MS student studying embolism spread using microCT

Jacob Spriester: MS student
Undergraduate Students
Lab Alumni
Marta Percolla: Working on a PhD at UC Berkeley.
Aaron Baumgardner: TA and applying to PhD programs.
Mitchell Coleman: Tejon Ranch Conservancy and applying to PhD schools.
Emily vanRyn: Planning to attend graduate school at Cal Poly San Luis Obispo.
Michael Clem: Finishing his degree in biology and planning on attending graduate school.
Hayden Toschi: Laboratory technician supervisor.
Martin Venturas: Post-Doc in John Sperry's lab.
Shana Carey: Environmental science professional.
Evan MacKinnon: Working as a water resources manager.
Samuel DelRio: Brewer.
Christine Hluza: A graduate student at Northern Arizona University
Michael Tobin: Assistant Professor of Biology at University of Houston Downtown.
Courtney Traugh: Working on a PhD in biochemistry at Purdue University.
Heather Keldgord: Assistant Professor, Bakersfield College.
Alanisha Woods: Pursuing a pharmacy degree in Kansas.
Eddy Lee: Working towards his B.S. in Biology.
Raeanne Quaresma: Graduate school.
Anna Jacobsen: Assistant Professor of Biology at CSUB
Christine Whitelock: Graduate school.
Mark DeGuzman: Graduate school.
Sergio Barrera: Graduate school.
Diana Alleman: Working for environmental consulting agency.
Cuu Nguyen: Attending pharmacy school.
Francisco Millan: Applying to graduate school.
Haley O'Mara: Graduate school.
Aaron Ramirez: Assistant Professor at Reed College, Oregon.
Udai Sibia: Medicine.
Christopher Doggett: Laboratory technician.
Wendy Bennett: Pursuing interests in animal husbandry.